10 Best things to do in Quebec City
First landed in Quebec City as a tourist 10 years ago, I have now become a long time resident of this beautiful place. Here, I am giving you my version of the 10 Best things to do in Quebec City.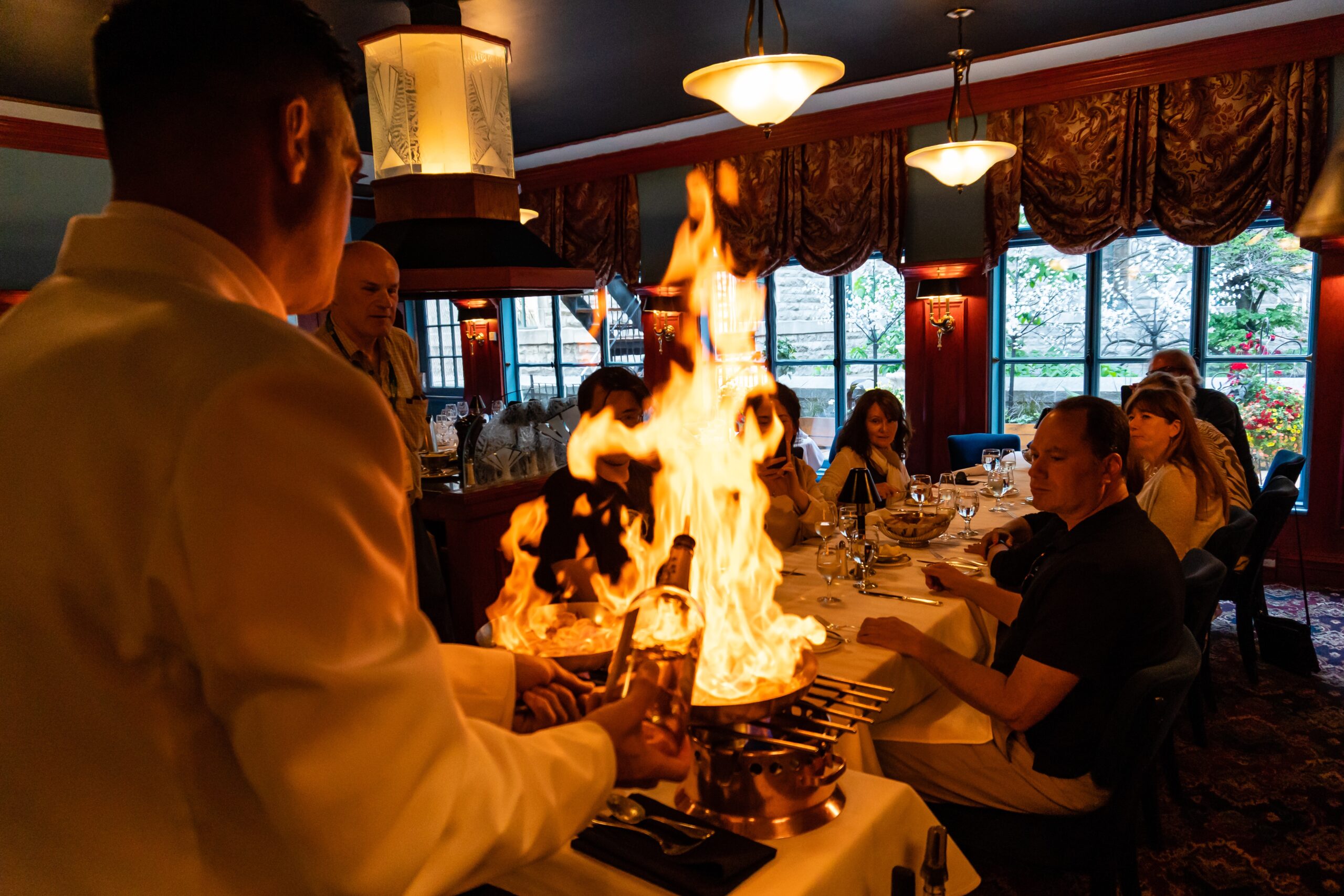 1. Old Quebec Evening Gourmet Food Tour
Best seller of HQ Services Touristiques Inc., this tour is nominated by lots of people on TripAdvisor the first day must do activity in Quebec City.
You will be sightseeing the major landmarks of Old Quebec, including Place Royale, Quartier Petit Champlain, Dufferin Terrace and Château Frontenac, while visiting five different restaurants. At each restaurant, you will have one course of your 5 course gourmet dinner.
Come hungry !
Recommended for 15 years old & +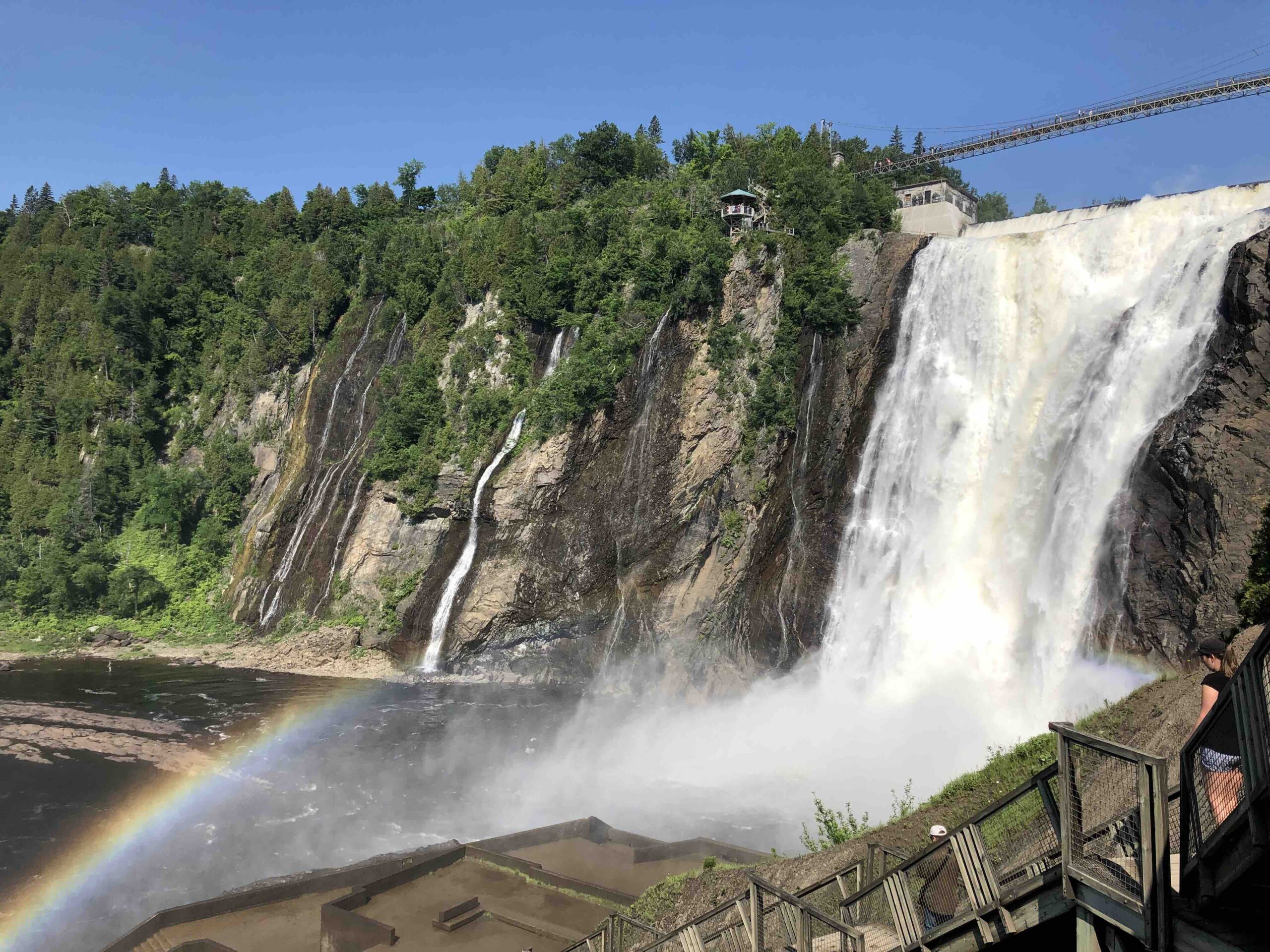 The Montmorency Falls is one of the MUST-SEEs in Quebec City region. The best way to get there is biking, more so with a tour guide!
25 km or 16 mi of flat bike paths all the way from Old Quebec City to the falls, you will ride along the mighty St-Lawrence River taking in stunning views of Quebec City; board the cable car up to the elegant Montmorency Manor.

Recommended for 12 years old & +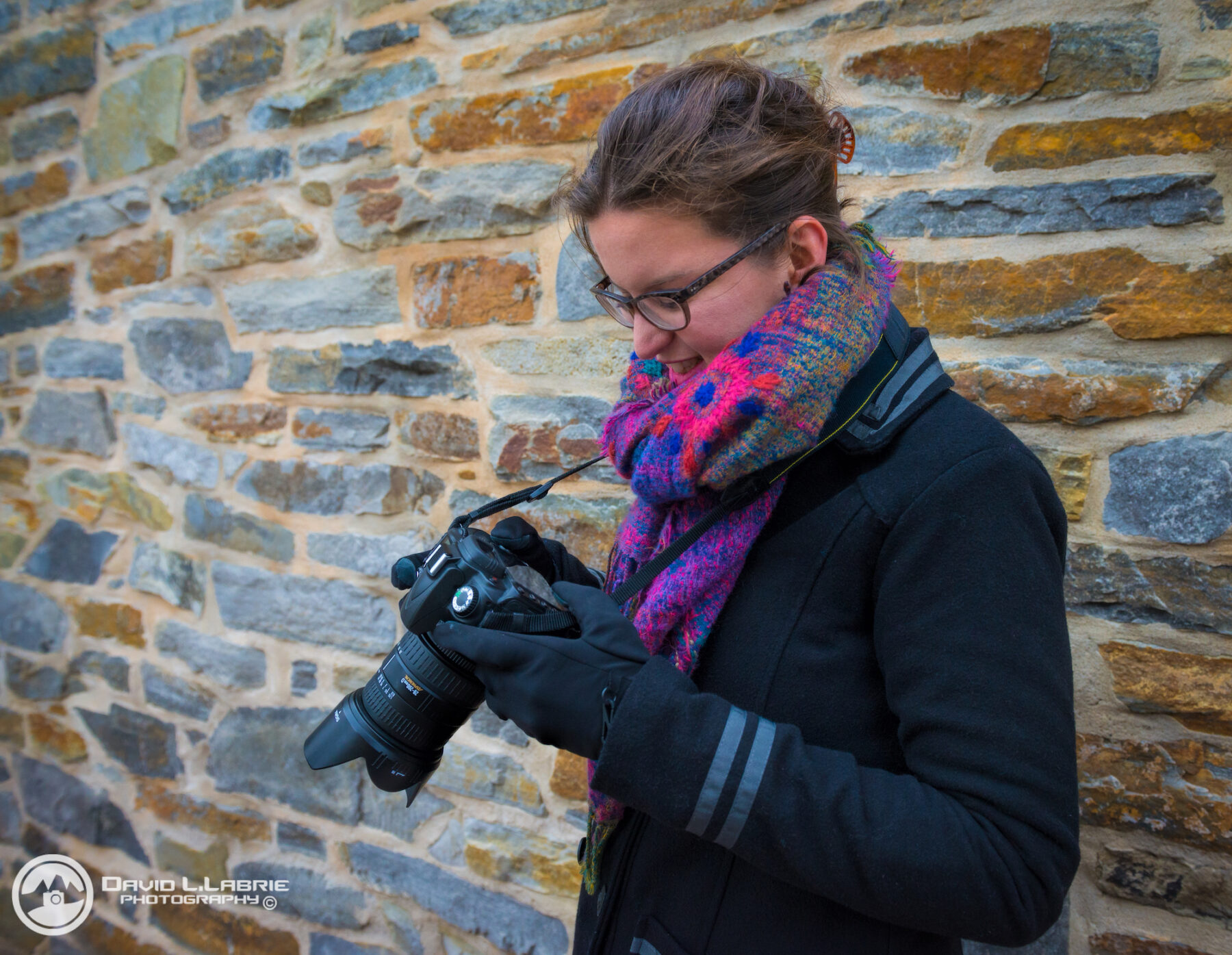 Nomad Tours Quebec gives this 3.5 hours photo tour at $180CAD. This is perfect for travelers who refuse to travel without their camera and who are curious to know more about Quebec City. The Photo Tour will provide you with the most interesting points of view from which to take beautiful pictures. Ask your guide Marie-Pierre anything!

Recommended for 18 years old & +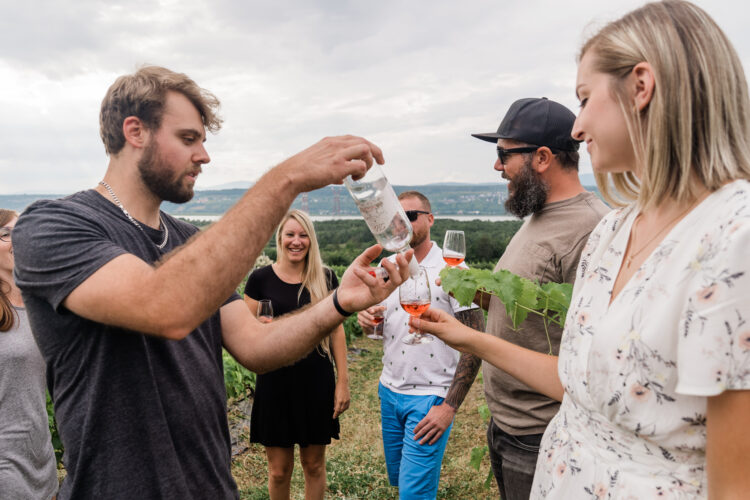 4. Wine Tour on Ile d'Orleans
Operated by Quebec Bus Tour, a dynamic bus tour company, this wine tour takes place on the island of Orleans, just outside of Quebec City. Indulge in wine tastings at four local vineyard and emerge into the countryside of Quebec City!

Recommended for all ages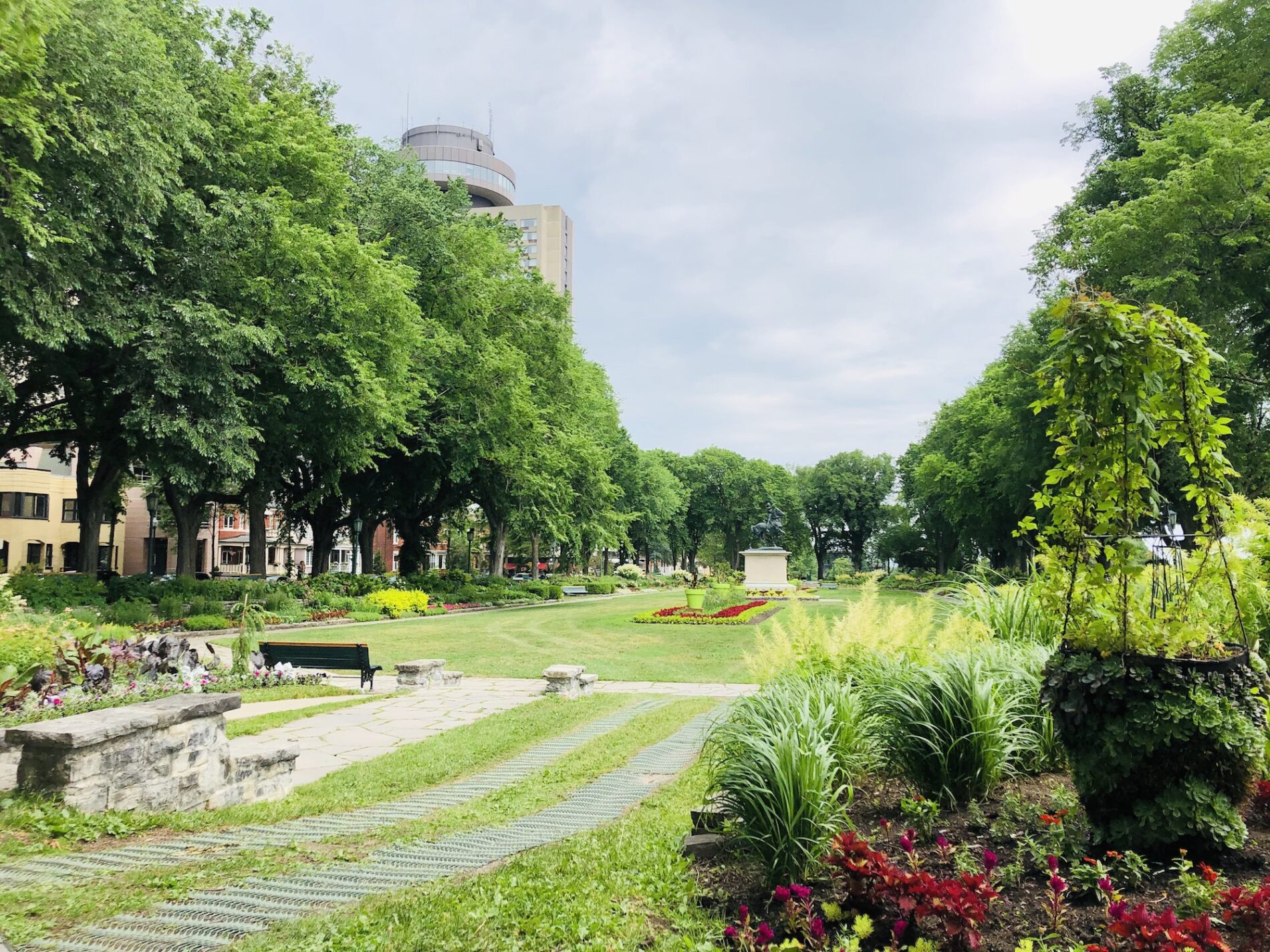 Plaines of Abrahma, aka. The Battlefields Park, is one of the most prestigious city parks. Apart from its historical past, the park is to Québec what Central Park and Hyde Park are to New York and London: a city park of outstanding value, the lungs of the city.
The Plains of Abraham Museum is the gateway to the Park, offering exhibitions, activities, services and all information for your visit.
Recommended for all ages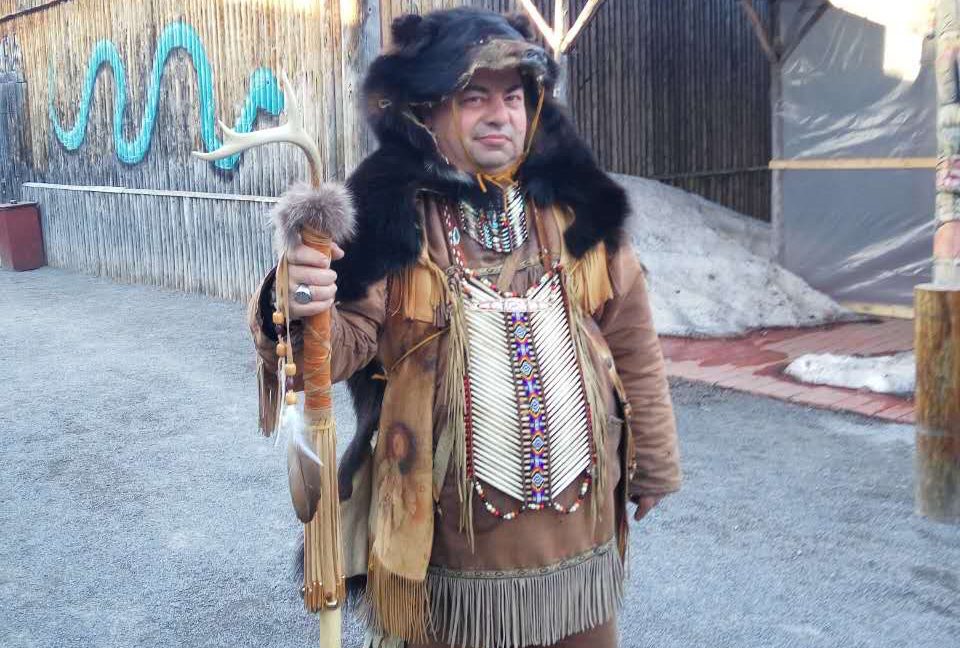 One of my personal favorite place to visit, the Huron Traditional Site Onhoüa Chetek8e let you discover the Huron-Wendat community as you experience their fascinating history, culture and legendary hospitality. Visitors are welcomed all year long by a guide dressed in a Huron traditional costume.
Recommended for all ages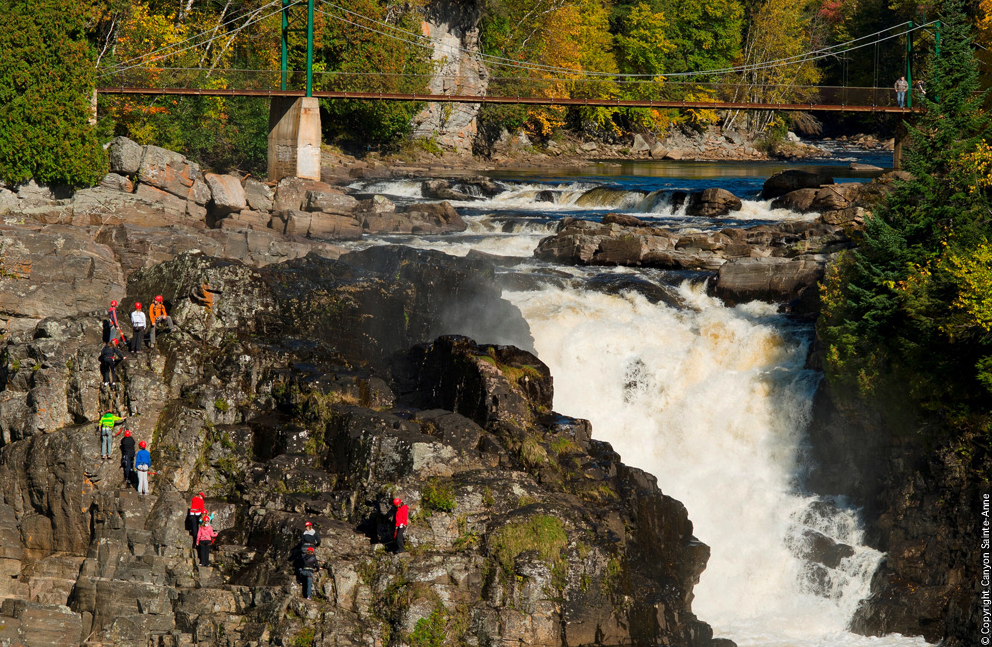 If you are an active visitor, try the Via Ferrata at the Canyon Sainte-Anne for an exhilarating ride. If you want to take it easy, admire the canyon on the suspension bridges.
On your way to Canyon Sainte-Anne, you may also visit Sanctuaire Sainte-Anne-de-Beaupré, one of the five national shrines of Canada. It has been credited by the Catholic Church with many miracles of curing the sick and disabled.
Recommended for all ages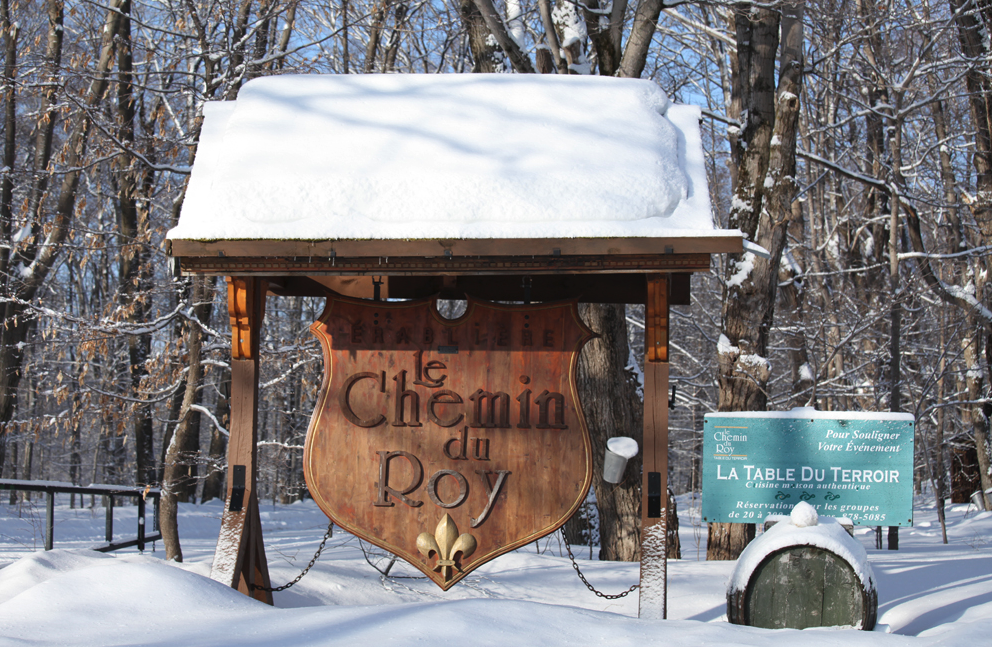 8. Érablière Le Chemin du Roy
If you want to try a Quebecois style traditional sugar shack, this is it. At Sugar Shack le Chemin du Roy, you could have year round lunch or dinner -- traditional meal, maple taffy on the snow (even in summer!), sleigh rides and live traditional Quebec music played by their talented musicians.
You could also learn how we make maple suryps with a guided tour there.
Recommended for all ages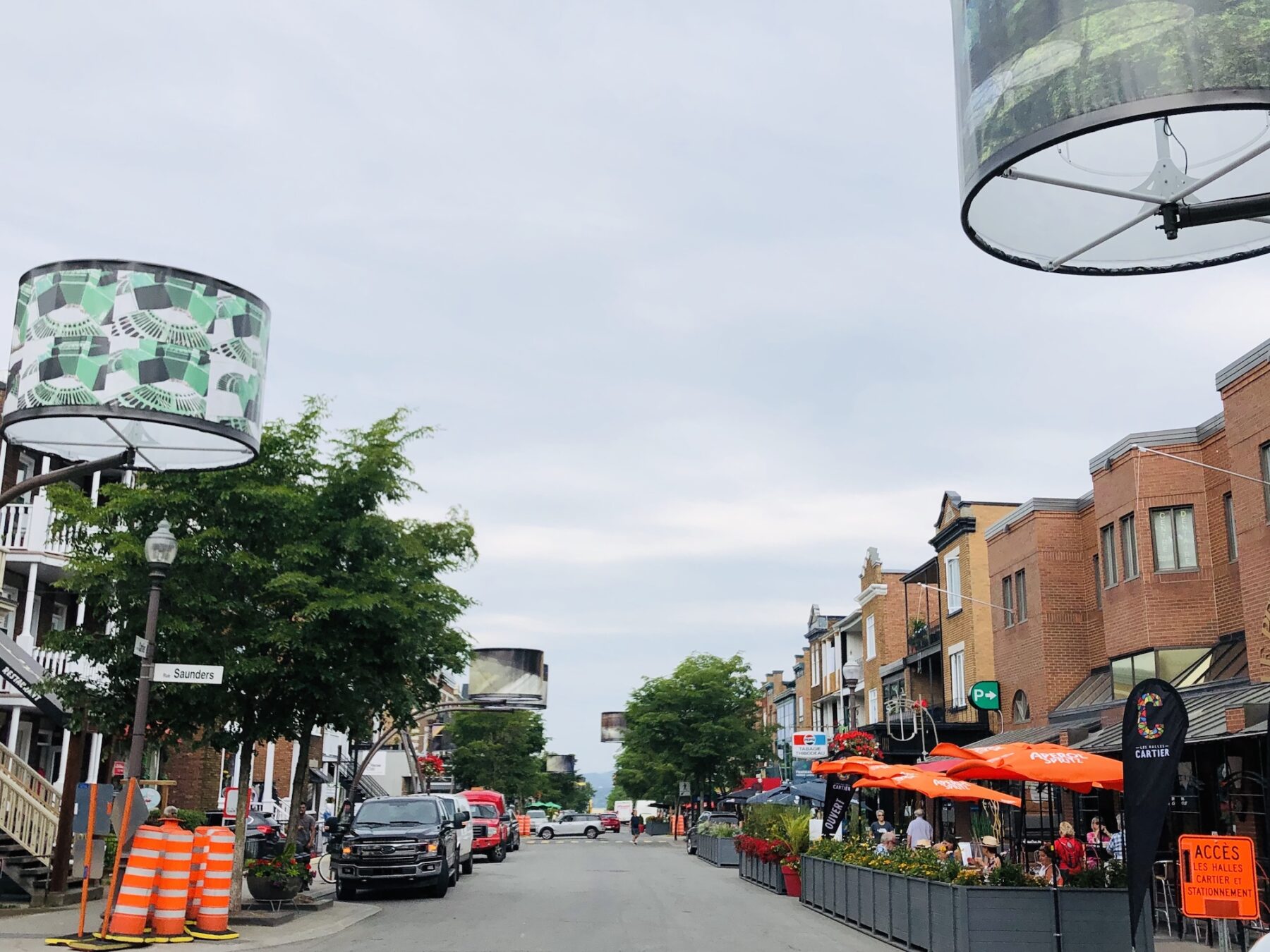 9. Montcalm Neighborhood
Named after the Lieutenant General who led the French troops during the famous Battle of the Plains of Abraham in 1759, Montcalm neighborhood keeps perfect balance between bourgeois and bohemian.
This is alos the neighborhood I live in, where epicureans, sports fans, and art and culture lovers gether in a magnificent historical environment.
Recommended for all ages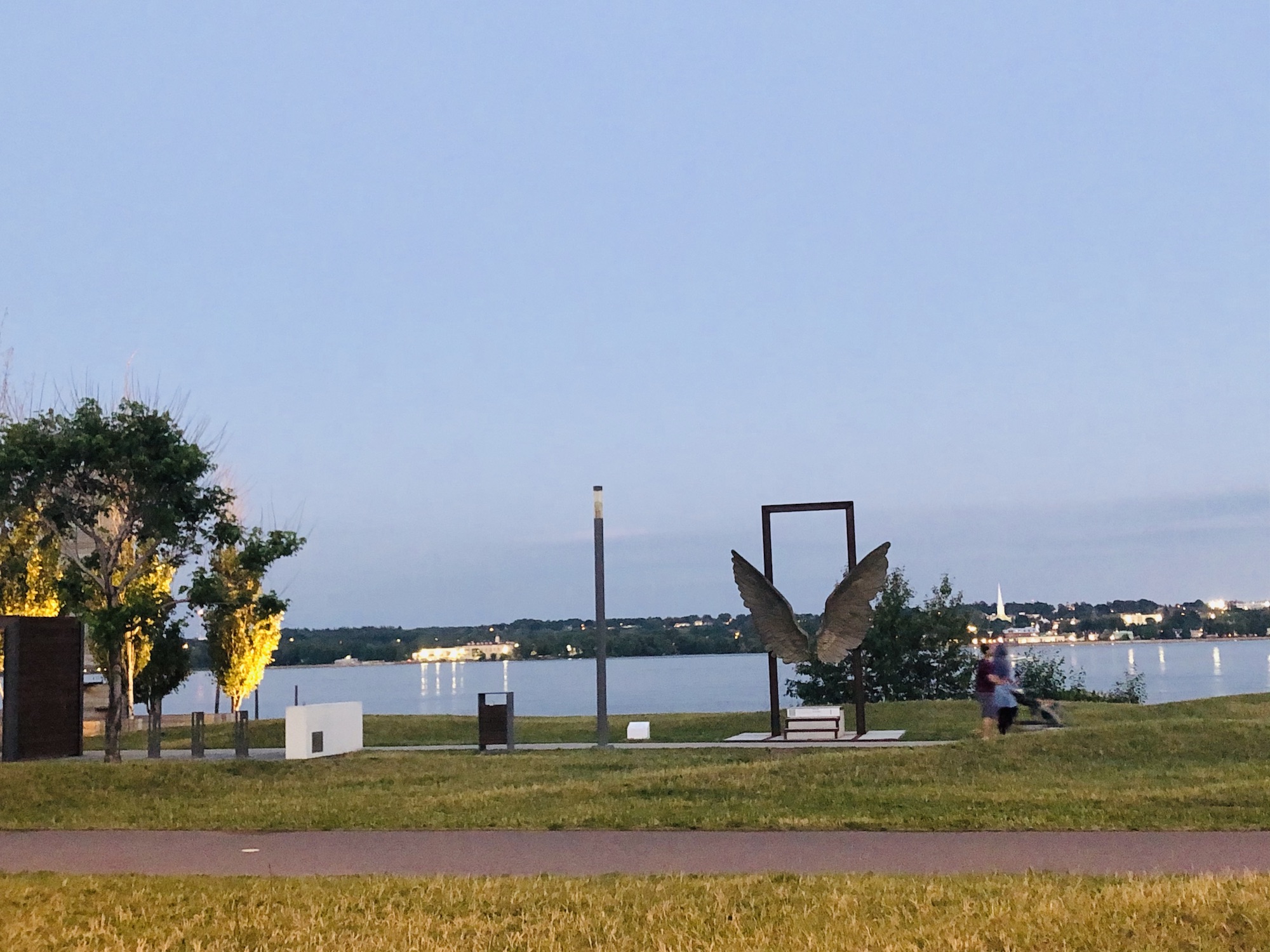 Promenade Samuel-De Champlain is a large park built along the St. Lawrence River. 4.3 kilometers in distance, it is located on Boulevard Champlain, between the Pierre-Laporte bridge and the Côte de Sillery. On the occasion of the celebrations of the 400th anniversary of Quebec in 2008, the promenade is realised by the goverment of Quebec, now is an oasis in the city.
Vegetation: more than 100,000 plants, including more than 1,500 trees
Activities: biking, roller skating, soccer, walking, kayaking, picnic, interpretation centers, and public arts.
Recommended for all ages